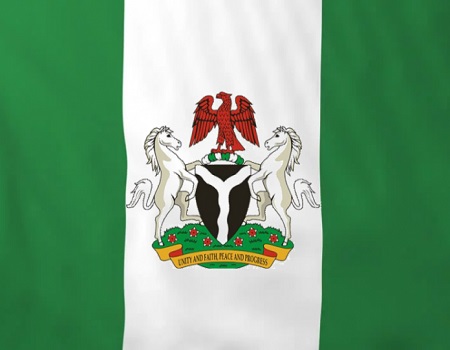 THE Minister of Science and Technology, Dr Ogbonnaya Onu, on Monday, said the Federal Government was working hard to ensure that the nations children inherit a self-reliant nation which did not rely upon imports to survive.
He made this known while receiving members of the Neighbourhood Childrens Parliament on a courtesy visit in his office in Abuja.
According to him we want our children to inherit a nation they will be proud of wherever they go and also inherit a Nigeria where extreme poverty has been defeated.
Dr Onu said that children are the nations greatest resource, and his ministry would spare no resource in supporting them.
The minister went down memory lane on his visits to schools in order to encourage students to embrace Science, Technology and Engineering (STE) subjects.
He, therefore, charged the students to remain resolute and creative towards invention and innovation in order to create personal wealth and in the long run for the nation.
Children would make outstanding contributions to Nigeria, both male and female students are capable of making great achievements, he added.
Dr Onu said the government was determined to build a brighter future for Nigerians, especially as the execution of the Executive Order 5, which was a revolutionary document that would turn around the fortunes of the country.
Earlier, the Executive Coordinator of Excellent Neighbourhood Childrens Parliament Ambassador, Mrs Uzoma Ihedirimadu Abudu said the aim of the parliament was to inculcate leadership and citizenship values in children so as to enable them become good and informed global citizen.
We do this by organising sporting activities, training and educational games every Saturday on relevant topics as well as organising debates and excursions. It is a space for children to express their views and opinions in matters that concern them in their community and neighbourhood with the aim of finding solutions for a better society, She stated.